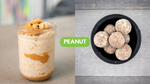 Despite what many people think, peanuts are not included in the oilseeds section. Botanically speaking, peanuts are legumes, remaining in the same classification as beans, lentils and chickpeas. Peanut powder contains approximately half a gram of leucine per serving. Leucine is an amino acid that triggers muscle building and repair, which is essential whether you're an athlete or an older adult. Adults need approximately two to three grams of leucine per meal to stimulate new protein synthesis in muscle.
Peanuts can be ingested in several ways: roasted, in mass, and even powdered. Peanut powder is what best facilitates meeting leucine needs, in addition to being a defatted flour and naturally gluten-free. As the legume contains high levels of protein, it is an extremely healthy option for those looking to build muscle. If you want a protein that also provides nutrients that support overall health, then peanuts. Consume it with moderation as peanuts are very high in fat and always choose the most natural and less or without sugar possible..
Every other week we have a Peanut butter Overnight oats in our menu, and every week we have Peanut butter energy balls in our snack section. Take a look here.
Enjoy :)
#NutriTeam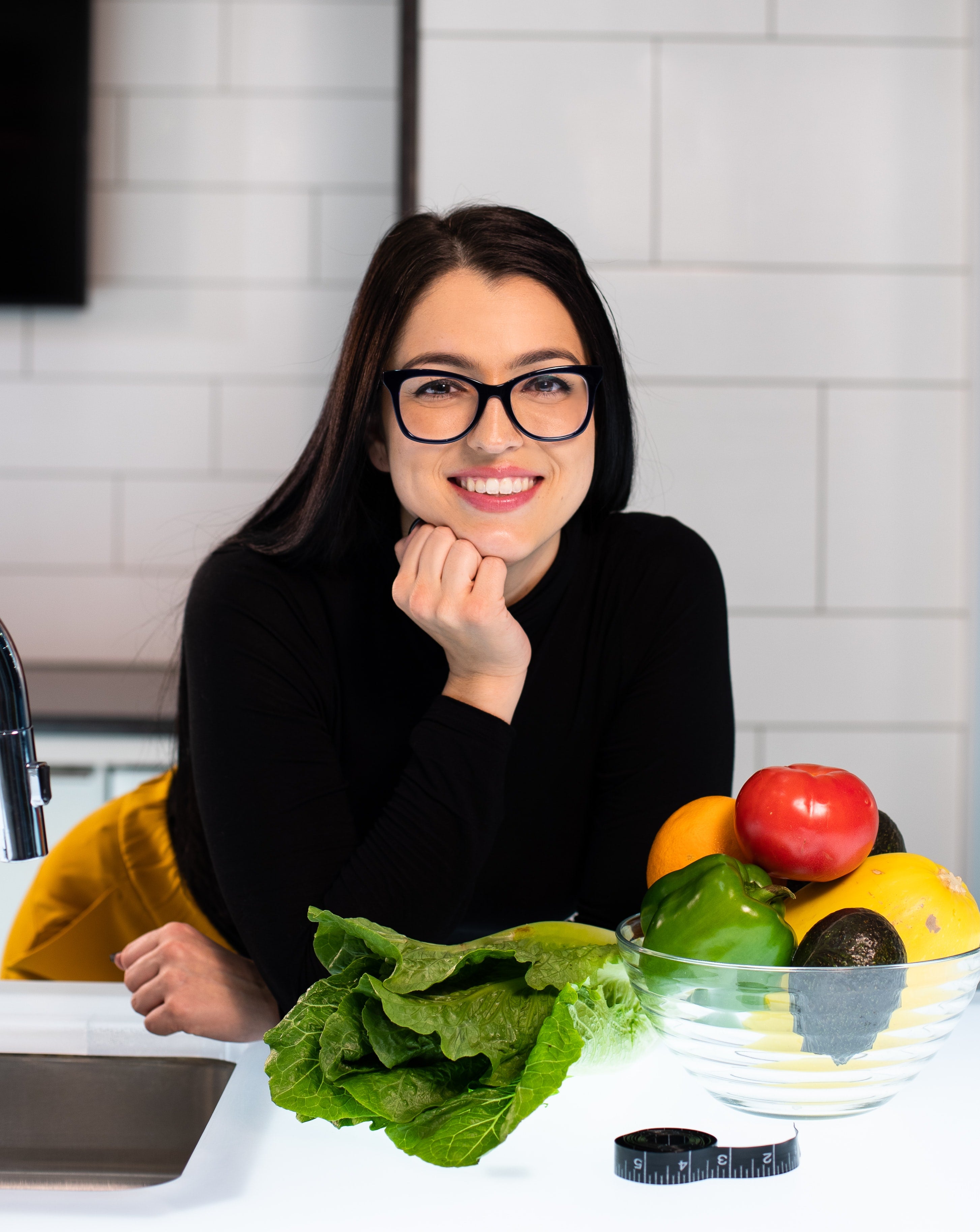 Schedule a free appointment with our team of nutritionists
Our extraordinary team of nutritionists is ready to help you on this journey. They will help you to find the perfect meal plan by understanding your health and fitness goals.
Book a free call now