Corporate Delivery
Variety of product:
We here at Power Kitchen understand that every office environment has unique needs to match its individual office culture. We have developed a wide selection of products that can fit into existing office food and drink offerings and can pave the way for new and exciting products that your team will love and enjoy.
Our product range includes ready to eat healthy meals, soups, salads, wraps, breakfast items and protein rich sweet treats.
Rotating Menu:
We understand that variety is important when it comes to food and beverage. Our menu changes weekly and is completely revamped quarterly. This ensures your team does not get bored of eating the same pre-packaged products day in, day out.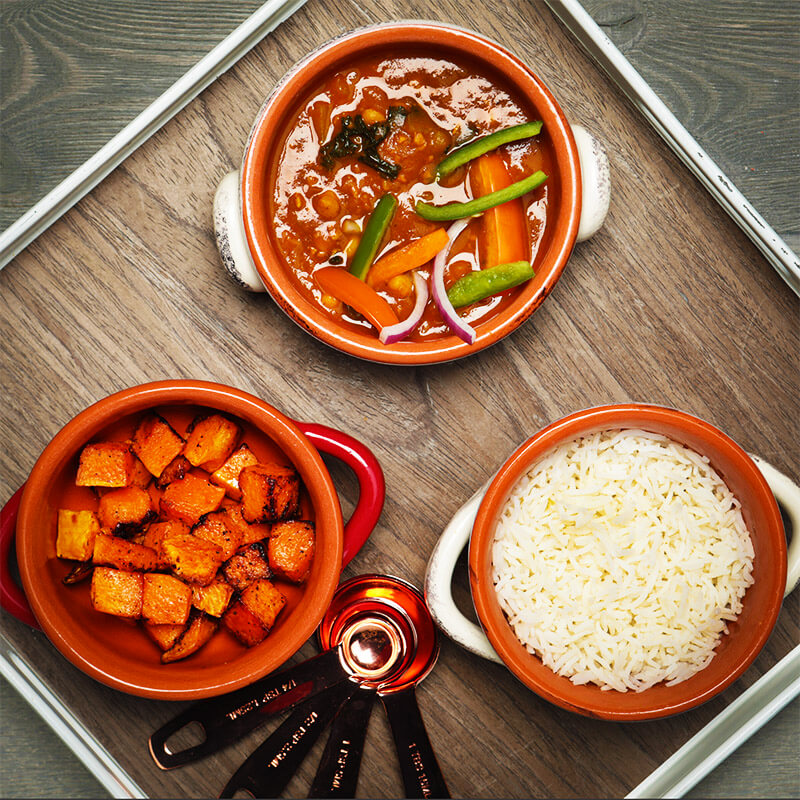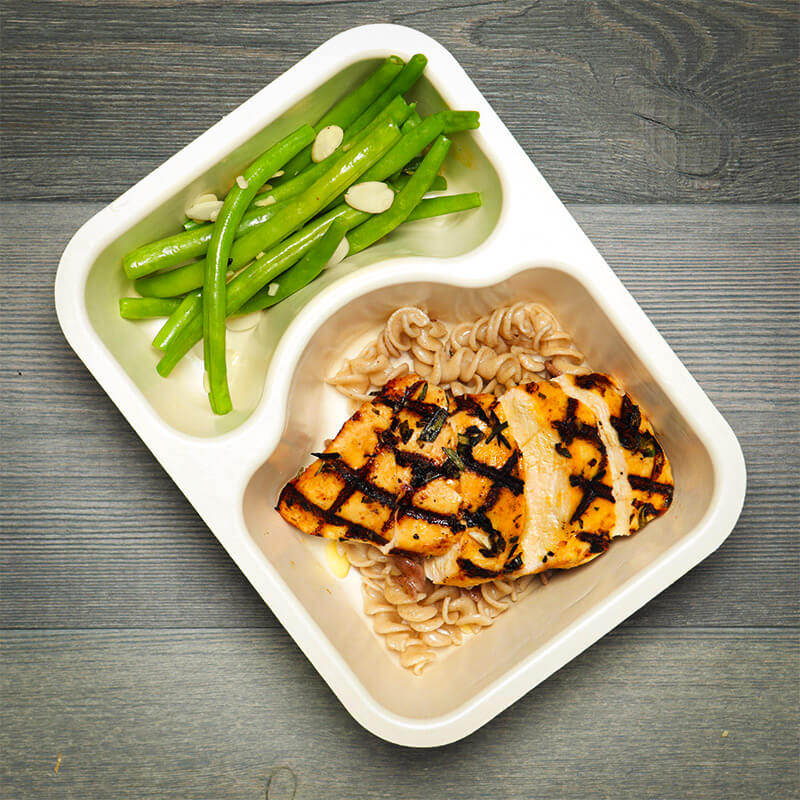 Real food vs pre-packaged long life products:
Our products are made fresh to order and delivered the same day which allows you to gain the full nutritional benefits from our fresh ingredients. In comparison, other popular pre-packaged 'health' food items are filled with preservatives and a list of ingredients that you can't even pronounce.
Employee productivity:
Food has a direct impact on our cognitive performance, which is why a poor decision at lunch can derail an entire afternoon. A paper in the British Journal of Health Psychology highlights the extent to which food affects our day-to-day experience. Here was their conclusion: The more fruits and vegetables people consumed (up to 7 portions), the happier, more engaged, and more creative they tended to be. Power Kitchen is here to accelerate cognitive performance and creativity in the office with our healthy food and snack options.
Small batch, made fresh:
With fresh ingredients sourced, preparation begins. All of our ingredients are marinated, prepared and cooked in small batches with love from our team of chefs.
Locally sourced, in season produce, supporting local community:
We at Power Kitchen believe in supporting and giving back to our local community and economy thus we endeavor to source fresh, local products and produce for our meals and snacks.
Completely customizable orders:
Unlike other in office nutrition solutions, we are not a one size fits all solution. With Power Kitchen you can completely customise all of your meals. Create meals to suit your team's tastes and dietary needs and add the snacks that you crave. Providing so much choice and flexibility, our wide selection can be tailored to suit your exact office requirements.