What We Do
We provide freshly made, low calorie, portion controlled, and restaurant quality prepared meals that can suit all your fitness goals.Contrary to the belieg that eating healthy food has to be a sacrifice, the Power Kitchen team ensures carefully curated, macro controlled, freshly cooked meals which provide healthy, tasty, and balanced nutrition for all - we make tasty food healthy!
Fresh Food Prepared by Our Chefs
We use fresh, local and in season produce for the best quality ingredients in our meals. All Power Kitchen meals are cooked with love by our chefs, strategically weighed into appropriate portions, and heat sealed into our  iodegradable, paper based containers. Our meals stay fresh in the fridge for 5 days or can also be frozen and simply defrosted and reheated when needed. Our packaging is microwave and oven friendly, pierce the plastic cover or peel back the corners and reheat to your desired temperature.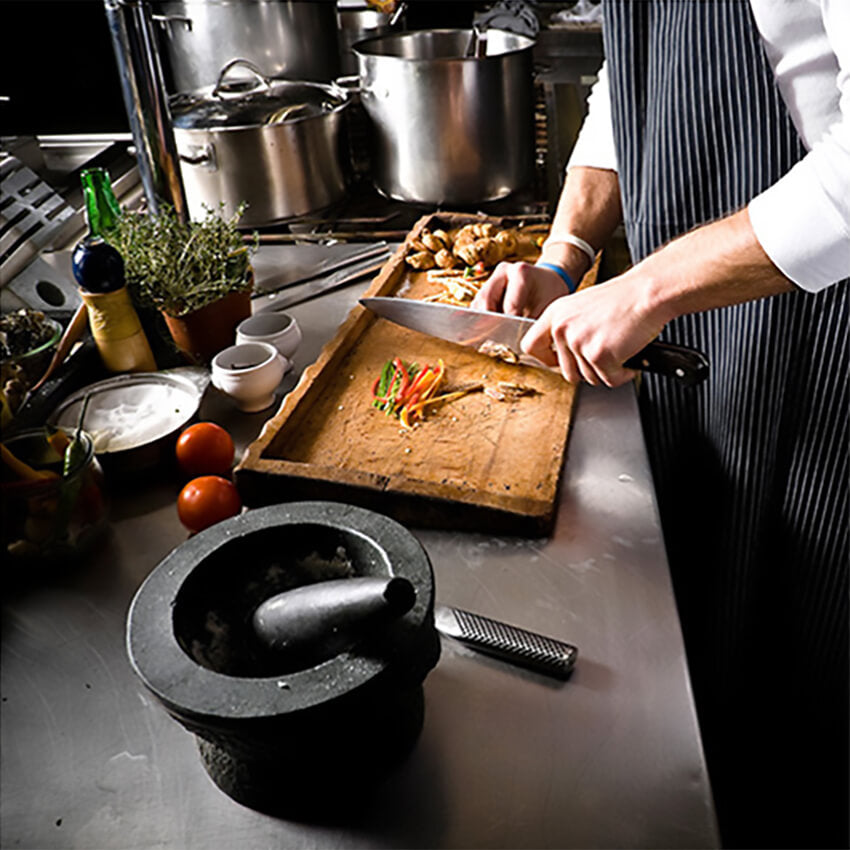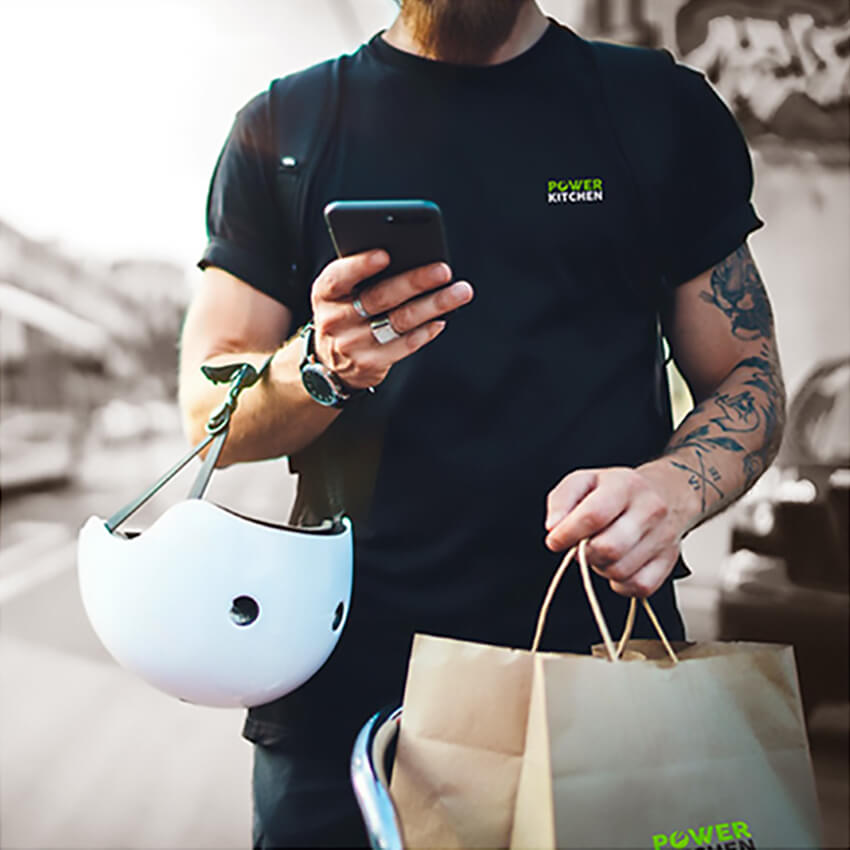 Hand Delivered with Care
Our friendly delivery team guarantees that your food is hand delivered with care on Wednesdays or Sundays to your home or office address. Our AI bot Joey will coordinate a good time with you via text and you will receive an sms updating you on a time window in which to expect your delivery. Deliveries can also be tracked when your driver is 60 minutes away! If you would rather pick up your meals, drop by our HQ at 28 Logan Avenue.
Select from over 100 Dishes
Our weekly rotating menu offers over 100 dishes so that you will never be short of healthy eating options. You can completely customize all meals or choose from one of our many meal boxes: Keto, Paleo, Clean Shredding, Vegan, Lean Muscle, Power Box Or Clean Bulking.
Save time on weekly groceries and cooking and let us take care of your weekly meal prep!