Hello,
We think this meal plan is perfect for you!
Choose from one of our pre-selected bundles or build yours.
Lunch For The Week
The perfect bundle for a busy schedule.
See what is included
This bundle comes with Beef steak, ground beef, chicken breast and chicken thigh
Nutritionist's Choice
This bundle was specially created by our team of nutricionists.
See what is included
This bundle comes with Beef steak, chicken breast, chicken thigh, fish and turkey
Build My Bundle
Select your protein preference, dietary restrictions and extras.
See what is included
Free customization
From 4 up to 22 meals per week
Dietary restrictions
7 different proteins options
Add your extras
This bundle is completely customized to your personal needs
1
Select how many meals per week
You will receive this quantity weekly
2

How do you want to receive your meals?

Our shelf-life is 4-5 days
1
Do you have any restrictions?
Let us know if you have any allergies or dietary restrictions
1
Select your protein preferences
You can select as many as you like
1
Breakfast and Snacks
Dont stress about having to prepare a healthy and filling breakfast every day. We got breakfast and healthy snacks galore!
Quantity per delivery day
Here is your Delivery Schedule
Summary
Meals per delivery -
Breakfast per delivery -
Snacks per delivery -
Subtotal per delivery -
$9.99/delivery
Get free shipping
Power Kitchen
28 Logan Avenue
Toronto, M4M 2M8
No costs, we'll love to meet you here.
All transactions are secure and encrypted.
#NutriTeam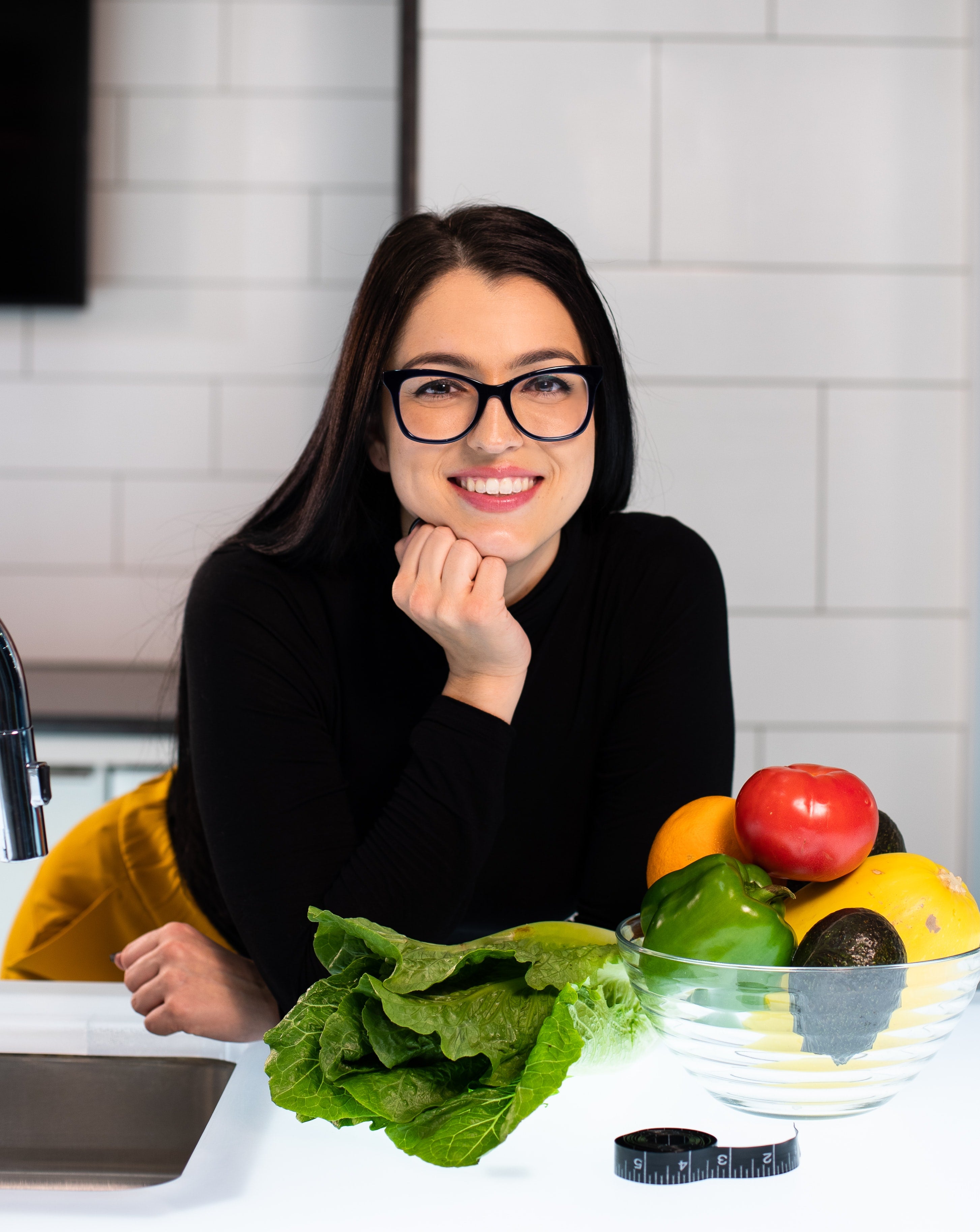 Schedule a free appointment with our team of nutritionists
Our extraordinary team of nutritionists is ready to help you on this journey. They will help you to find the perfect meal plan by understanding your health and fitness goals.
Book a free call now
Frequently Asked Questions