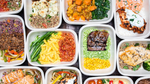 As the summer season arrives, it brings with it an abundance of vibrant and delicious fruits and vegetables. It's the perfect time to embrace the flavours of the season and incorporate them into your meals. Power Kitchen is here to help you make the most of this bountiful season with our seasonal fruit basket.
With our seasonal fruit basket, you can indulge in the freshest and juiciest fruits that summer has to offer. From succulent options and sweet berries to refreshing citrus fruits and tropical delights, our fruit basket is a celebration of the flavors of summer.
Not only do these fruits taste incredible, but they also provide a wide range of health benefits. Packed with essential vitamins, minerals, and antioxidants, they support your overall well-being and keep you energized during sunny days.
Whether you're enjoying a picnic in the park, hosting a backyard barbecue, or simply looking for a refreshing snack, our seasonal fruit basket is the perfect addition. You can savor these fruits on your own, create vibrant fruit salads, or even incorporate them into smoothies and desserts.
At Power Kitchen, we prioritize quality and freshness, ensuring that our fruit basket is carefully curated to deliver the best summer flavours to your doorstep. So, why not indulge in the seasonal bounty and elevate your summer meals with the delightful flavours of our fruit basket? Check it out here.
#NutriTeam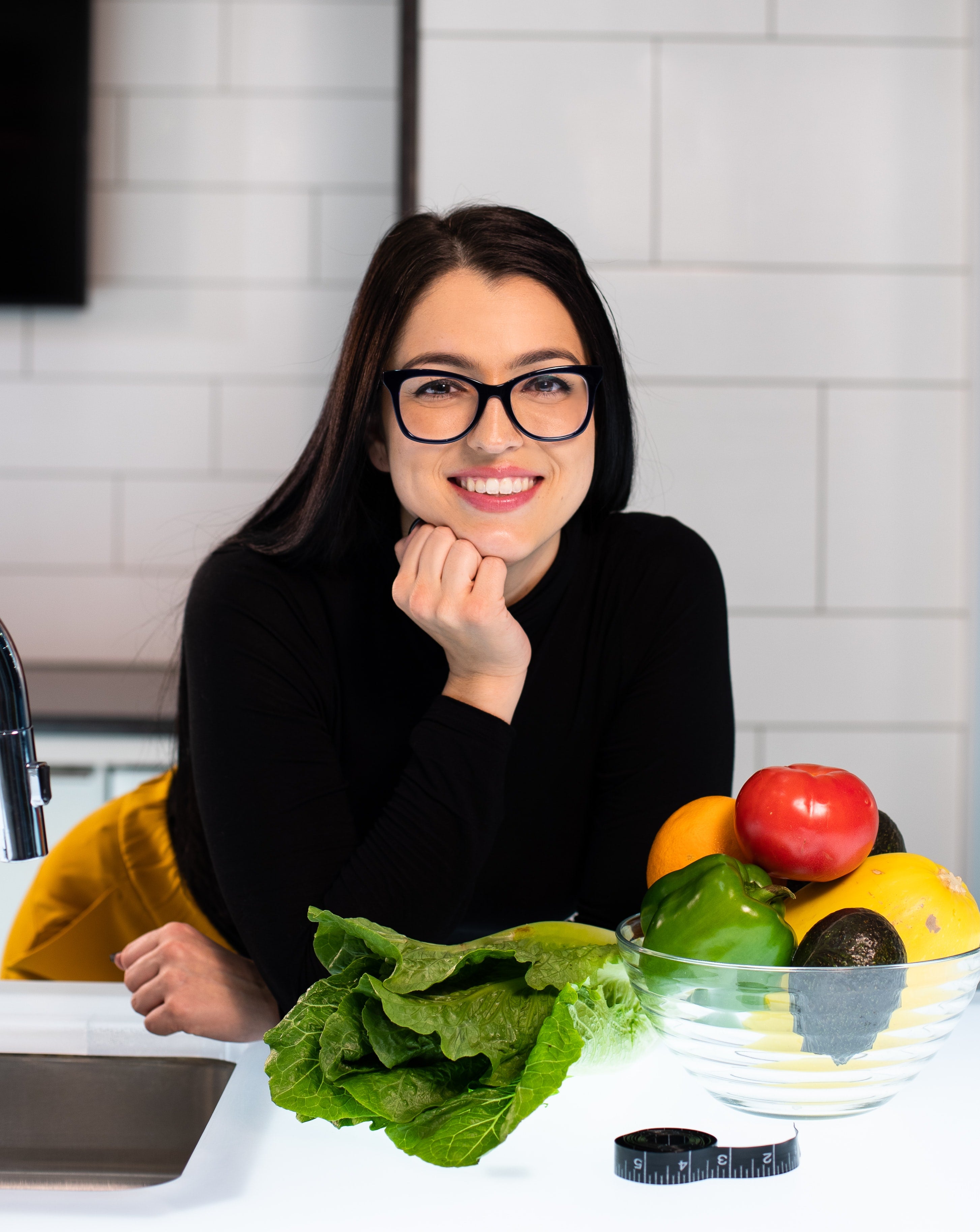 Schedule a free appointment with our team of nutritionists
Our extraordinary team of nutritionists is ready to help you on this journey. They will help you to find the perfect meal plan by understanding your health and fitness goals.
Book a free call now