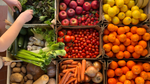 As autumn arrives in Toronto, it's the perfect time to savor the flavors of the season by preserving and enjoying the bounty of fresh fruits and vegetables. With cooler temperatures on the horizon, here's a guide to make the most of Toronto's fall produce.
Apple Picking
Head to one of Toronto's many orchards for a fun day of apple picking. Apples are not only delicious but also versatile for preserving. Consider making homemade applesauce, apple butter, or even canning apple slices for pies throughout the year.
Pumpkin Everything
Pumpkin patches abound in the area, offering opportunities for selecting your perfect pumpkin. Beyond carving, roast pumpkin for soups, pies, and muffins, or puree and freeze it for later use.
Fall Canning
Embrace the art of canning with Toronto's autumn produce. Preserve tomatoes for sauces, cranberries for chutneys, and peppers for pickling. Canning ensures you can enjoy these flavors long after the leaves have fallen.
Freezing Techniques
While canning is a great option, freezing is simple and effective. Prepare berries for smoothies, blanch and freeze broccoli, or slice up peppers for stir-fries. Freezing maintains the nutritional value and taste of your harvest.
Community Events
Toronto often hosts farmer's markets and community events centered around autumn produce. Take advantage of these opportunities to learn preservation techniques and taste local delicacies.
By following this guide, you'll not only savor the delicious flavors of autumn in Toronto but also enjoy them throughout the year, keeping a taste of the season even as winter sets in.
#NutriTeam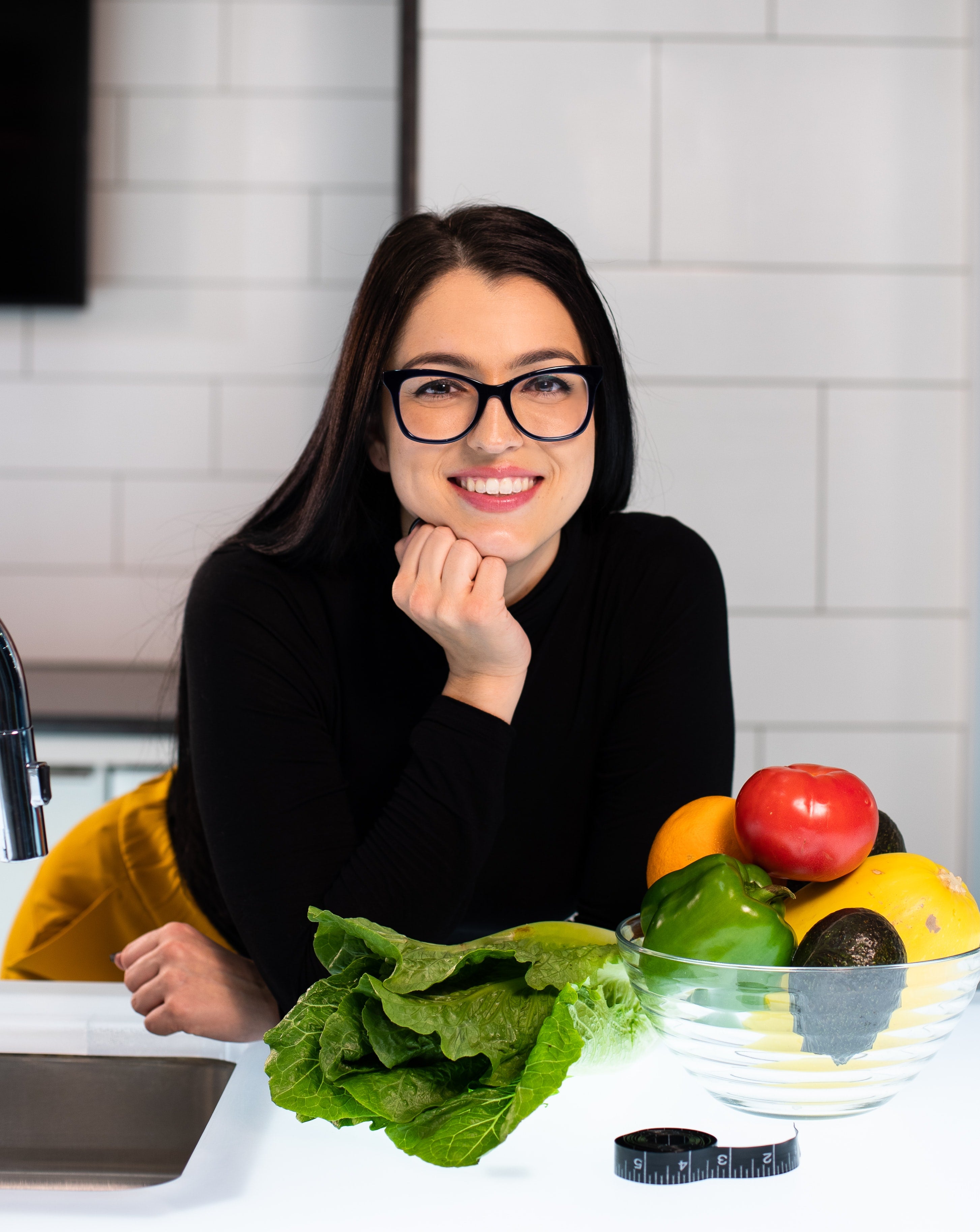 Schedule a free appointment with our team of nutritionists
Our extraordinary team of nutritionists is ready to help you on this journey. They will help you to find the perfect meal plan by understanding your health and fitness goals.
Book a free call now